D.N.S CRANES LTD
D.N.S CRANES LTD. is one of the leading companies in the field of tower cranes in Israel since 1990. D.N.S CRANES LTD works with leading companies in the industry and works for excellence in service and provides maximum response to every customer in the tower crane industry among the company's customers who benefit from our services: Etz Hashaked, the Mashour brothers, Tidhar, Electra, Ichud Yesodot, Shamir Engineering, Ashtrom and others.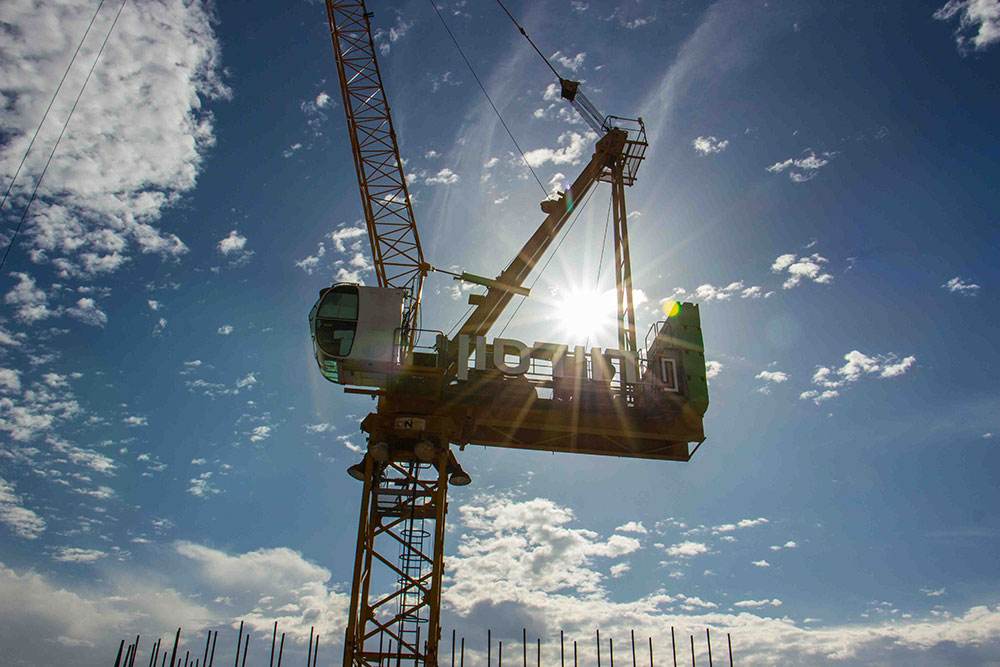 Company specialization
Import and export, dismantling and assembling, buying and selling, storage, rental and repair service to customers, supply of spare parts, professional consulting for all types of cranes, rental of tower cranes, luffing cranes, topless cranes, self-erecting cranes.
Leading projects:
The power station at the Ashkelon Electric Company (Rutenberg Station), the chimney building at an altitude of 210 meters. The Ramat Gan Elit complex - 120 meter height, the construction of the Government Complex Towers in Tel Aviv, the Cotterzynek Park in Romania and many others.
Diverse Solutions - for Any Construction Project
DNS CRANES LTD. has extensive experience and expertise in tower cranes, a network of worldwide connections, and works with the leading tower crane manufacturers. We bring in the best tower cranes and replacement parts from all around the globe to provide the best and most efficient solution for any lifting needs in construction sites.