Spare Parts Supply
D.N.S CRANES LTD. supplies maintenance and services all over the country for our rental tower cranes as well as for owned cranes.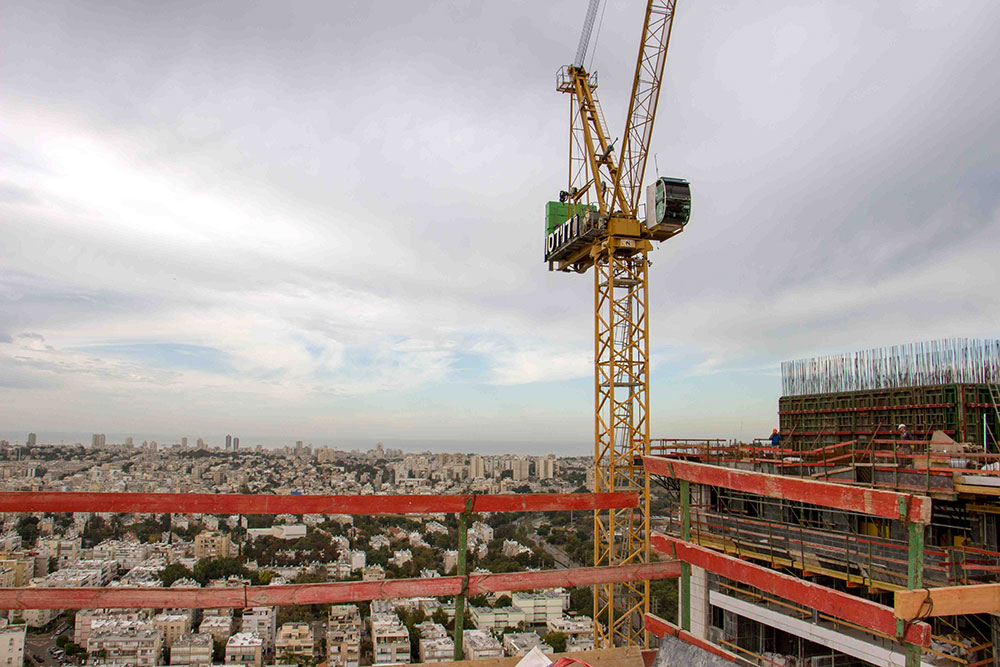 Diverse Solutions - for Any Construction Project
DNS CRANES LTD. has extensive experience and expertise in tower cranes, a network of worldwide connections, and works with the leading tower crane manufacturers. We bring in the best tower cranes and replacement parts from all around the globe to provide the best and most efficient solution for any lifting needs in construction sites.