Importing and Exporting of Tower Cranes
D.N.S CRANES LTD import and export tower cranes for 30 years our fleet is over 170 cranes and every year we buy new cranes to maintain the high level standard. we specialists in import new and second-hand tower cranes.
Before starting the import process we meets the customer to define the customer and the project requirements. the strict requirements for checking cranes should be done by a very experience people who has a 10 years experience in import of tower cranes, maintenance and erection.
30 years of experience in the field allows to fulfil the strict standards of the ministry of labour.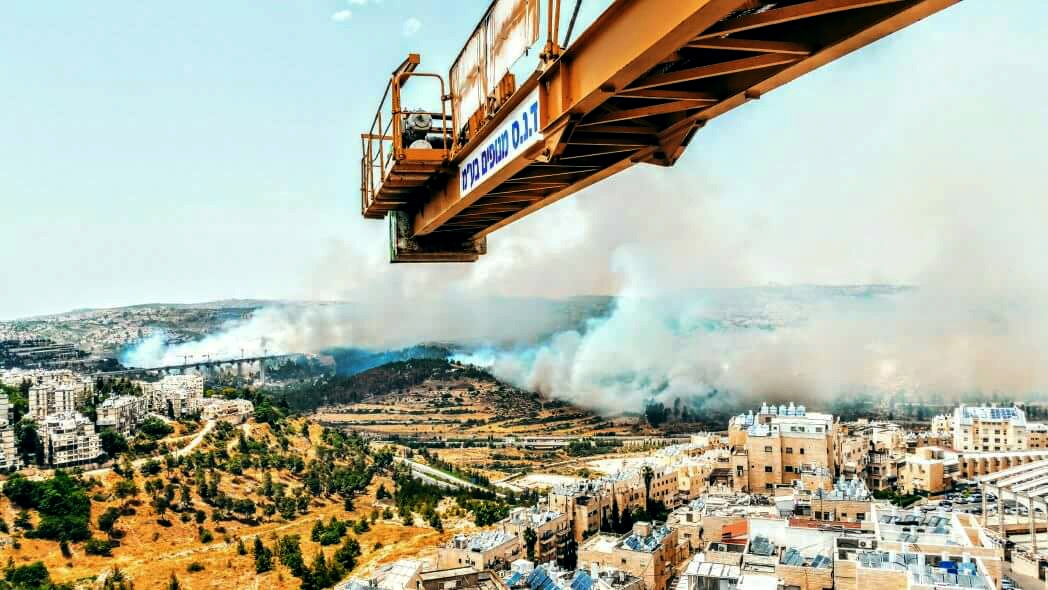 Diverse Solutions - for Any Construction Project
DNS CRANES LTD. has extensive experience and expertise in tower cranes, a network of worldwide connections, and works with the leading tower crane manufacturers. We bring in the best tower cranes and replacement parts from all around the globe to provide the best and most efficient solution for any lifting needs in construction sites.