Buying and Selling Equipment
D.N.S Cranes Ltd. was established 30 years ago. Today the import department specialises in providing the customers to enable import of the correct crane for the specific requirement new or second hand crane.
D.N.S Cranes Ltd. is responsible for all the import process and the documents required until the crane arrival and preparing for erection at customer site.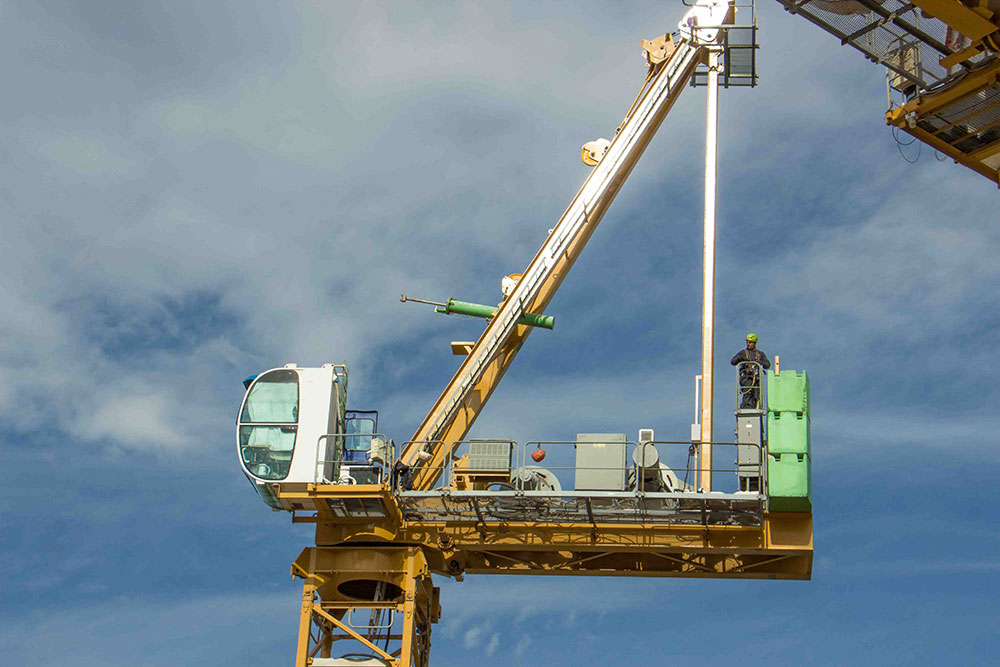 Diverse Solutions - for Any Construction Project
DNS CRANES LTD. has extensive experience and expertise in tower cranes, a network of worldwide connections, and works with the leading tower crane manufacturers. We bring in the best tower cranes and replacement parts from all around the globe to provide the best and most efficient solution for any lifting needs in construction sites.